Eurocode Snow loads
EN1991-1-3 General procedure
The characteristic value of sk snow load on a horizontal terrain is given in the national annexes to Eurocode 1 part 1-3. The altitude of the place of construction has an impact on snow precipitation, the national appendices give formulas to take account of it. Finally the snow load on the roof can be calculated by multiplying by a form factor (function of the type of roof: one or two slopes, presence of parapet, valley or higher construction, ...) and distributed in multiplying by the cosine of the angle of the roof.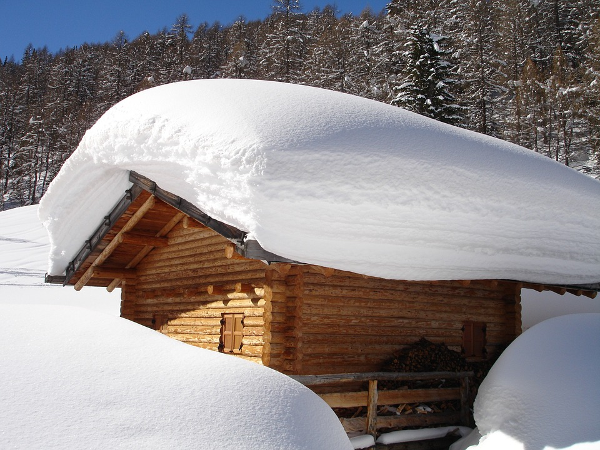 Situations of persistent or transient projects
Accidental design situations
In some countries (like UK), Annex B should be used in order to determine exceptional snow drift loads on some shapes of roof.
Calculate snow loads with Lisa.blue
Create a new building and enter its address
Go to Project tab and provide Operating nature
Go to Report tab and you get your results.